A City known for its diverse history, tradition, and rich culture. Located in the southernmost region in the beautiful state of Texas, lays Brownsville a rich, tropical oasis bordering the Rio Grande River and near the shores of the Gulf of Mexico. Brownsville embraces innovation, looks forward to the future and Beyond!

Welcome to our city!
The SpaceX South Texas launch site is located near Boca Chica Beach, approximately 32 km east of Downtown Brownsville (or less than 10 miles from Brownsville City Limits).
The SpaceX South Texas launch site, also known as Boca Chica launch site, is a private rocket production facility, test site, and spaceport constructed by SpaceX right on the doorstep of Brownsville, Texas.
Find more information on Boca Chica Beach closures and SpaceX launches.
On our way to be a
Bird City Texas!
In 2022 Brownsville has been diligently working to become a Bird City Texas designation and will apply to become officially certified from Audubon Texas, and Texas Parks and Wildlife Department's inaugural Bird City Texas certification program.
This community-focused certification program was created to help people protect birds and their habitats where we live, work, and recreate.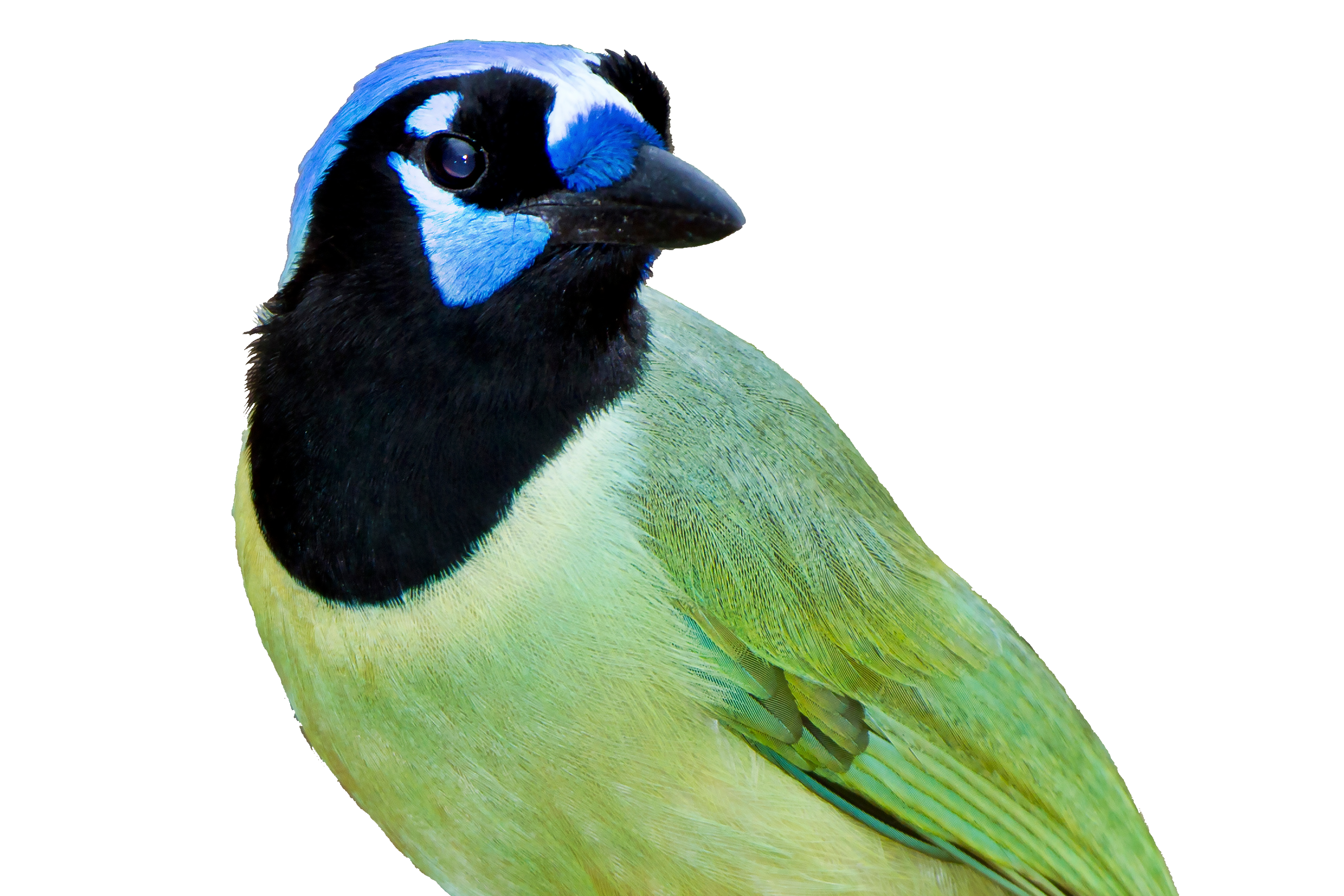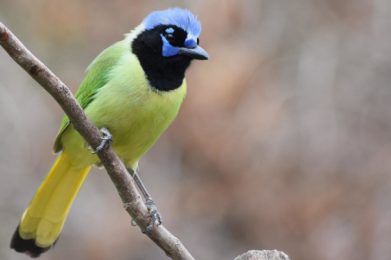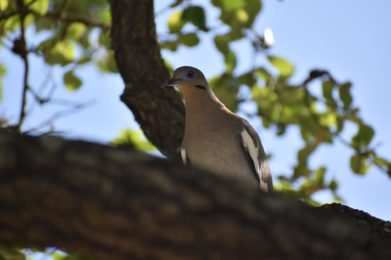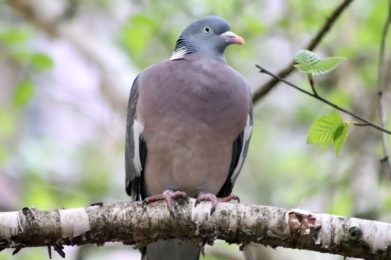 WHERE BIRDS THRIVE, PEOPLE PROSPER
From urban centers to rural towns, each community can provide critical habitats for birds, and certified communities will receive recognition and community benefits from these efforts.
The criteria required to attain certification are designed to be impactful and efficient against habitat loss and other harmful factors impacting birds.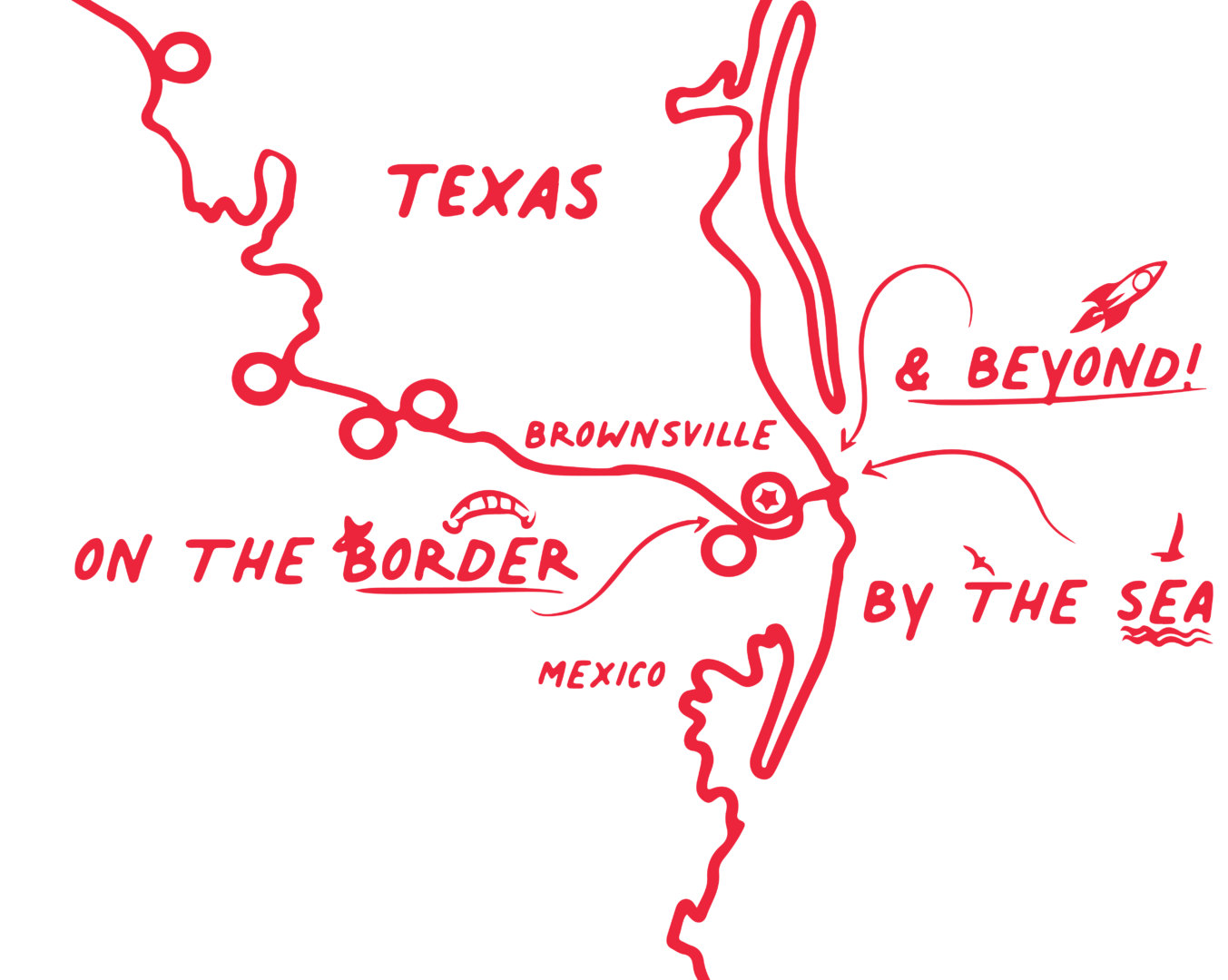 Share your story at Brownsville and join the conversation about why we love this city!