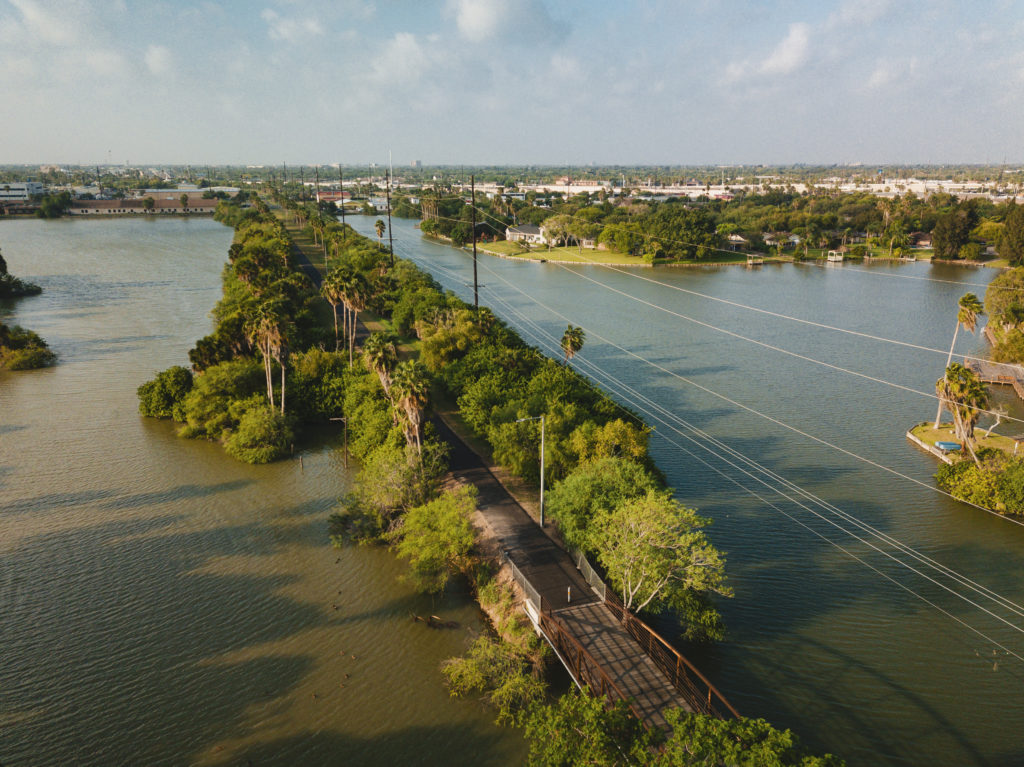 CaraCara Trails
Vision
In the Lower Rio Grande Valley in Texas, the Caracara Trails is a vision for a 428-mile trail network that will link the rich natural, cultural and historical resources the area is known for—creating a unified regional identity for outdoor tourism, promoting healthier lifestyles and generating a new sense of community pride for everyone who lives there.
The vision for the trail network is built upon a comprehensive plan—the Lower Rio Grande Valley Active Transportation and Tourism Plan—that leverages the community's commitment to local economic development in a county with one of the highest poverty rates in the country—and is designed to tap into the rapidly expanding market for "active tourism" to support job creation and small business activity and encourage tourist spending that injects money into local economic.
Regional Tourism on a World Scale
The Caracara Trails aims to become one of the finest and most extensive regionwide nonmotorized transportation networks in the U.S.—and to promote the Lower Rio Grande Valley as a worldwide magnet for active tourists, facilities and infrastructure. With a thriving local tourism economy concentrated around South Padre Island, the Caracara Trails could expand the geographic reach of local tourist expenditures, extend area visits and otherwise reduce seasonal lulls in tourist travel.
Transforming Health
Health studies have found that physical activity can increase by up to 40 or 50 percent with trail access close to one's home. The Caracara Trails' countywide trail network will complement the many local trail networks (existing and in development) and encourage locals to hike, bike or even ditch a car that many cannot afford. The increased options for physical activity will also help combat the prevalence of health issues related to inactivity, most notably type 2 diabetes. The projected yearly medical cost savings to residents are estimated to be between $3,108,653.2 and $6,492,040.44.
How We're Achieving The Vision
When complete, the fully implemented Caracara Trails will comprise 230 miles of multiuse trails, 120 miles of U.S. Bicycle Routes and 78 miles of paddling trails. The first phase of the Caracara Trails involves creation of six catalyst projects that will include 57.5 miles of multiuse trails and on-road biking routes, and 18 miles of paddling trails. Learn more.
Contact Information
Brownsville Historic Battlefield Trail, Brownsville, Cameron County, Texas, 78520, United States