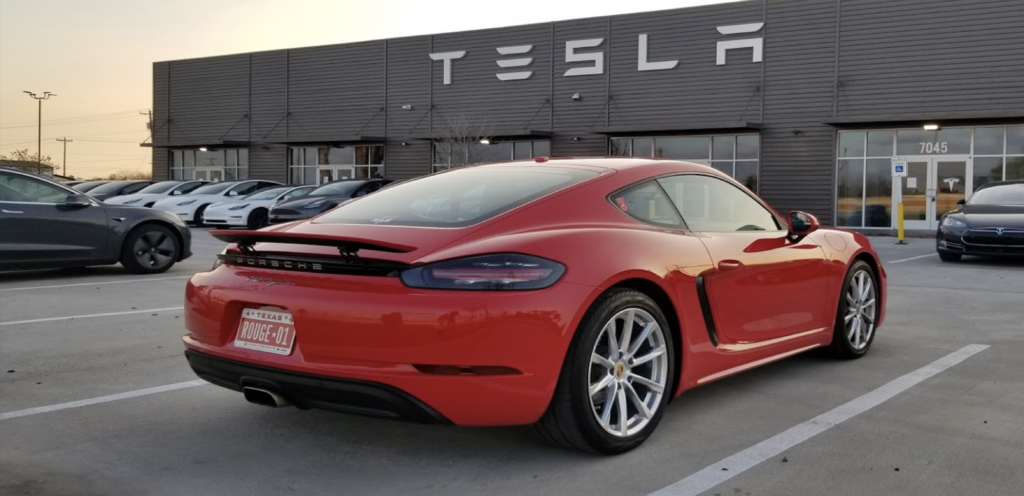 Tesla
The first Tesla location in the RGV featuring a 1,925-square-foot service area and a 2,309-square-foot business area, which includes 1,425 square feet of showroom space.
Address: 7045 Old Hwy 77, Olmito, TX 78575
Take exit 9 Olmito TX south bound Interstate 69E and go through the stop light. Location is on the right side of frontage road.
Hours
Monday: 10:00 AM - 7:00 PM
Tuesday: 10:00 AM - 7:00 PM
Wednesday: 10:00 AM - 7:00 PM
Thursday: 10:00 AM - 7:00 PM
Friday: 10:00 AM - 7:00 PM
Saturday: 10:00 AM - 7:00 PM
Sunday: 12:00 PM - 6:00 PM
Contact Information
Sunoco, North Expressway, Brownsville, Cameron County, Texas, 78575, United States